Verderame progetto cultura carries out projects for the restoration and preservation of artifacts, with specific attention to paintings and murals.
Each project is assigned to a specific team of highly qualified professionals. Through the research, study and continuing professional development of the team members, innovative solutions can be developed in the various stages of the restoration to ensure that the restorations do not deteriorate over time.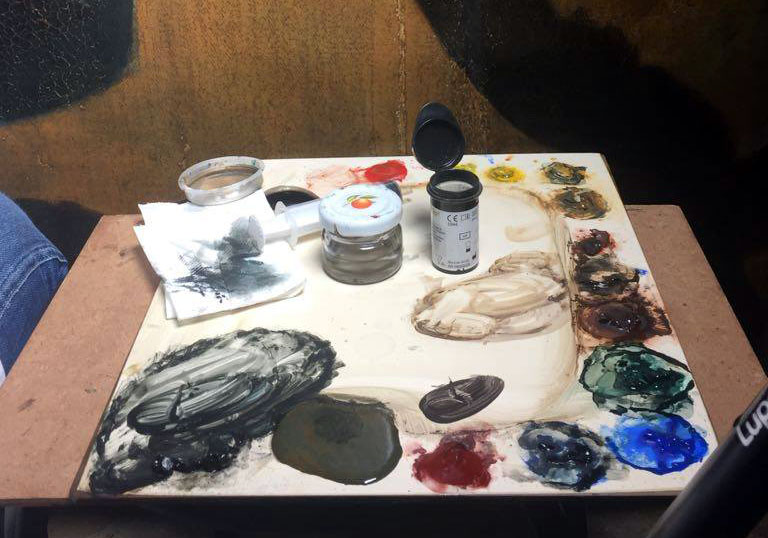 Particular attention will be paid to the choice of products and methodologies that are respectful of the work of art, of people and the environment, such as the use of laser cleaning, the application of steel frames equipped with automatic expansion springs (modern-day version of the frame Rigamonti), the mist lining technique: a cold lining system that uses the vacuum hot table, the use of retouching varnishes as the latest in restoration, and the adoption of low molecular weight resins for picture varnishes.