Verderame progetto cultura operates in the field of diagnostics that represents one of its main activities and collaborates on research and technological innovation projects.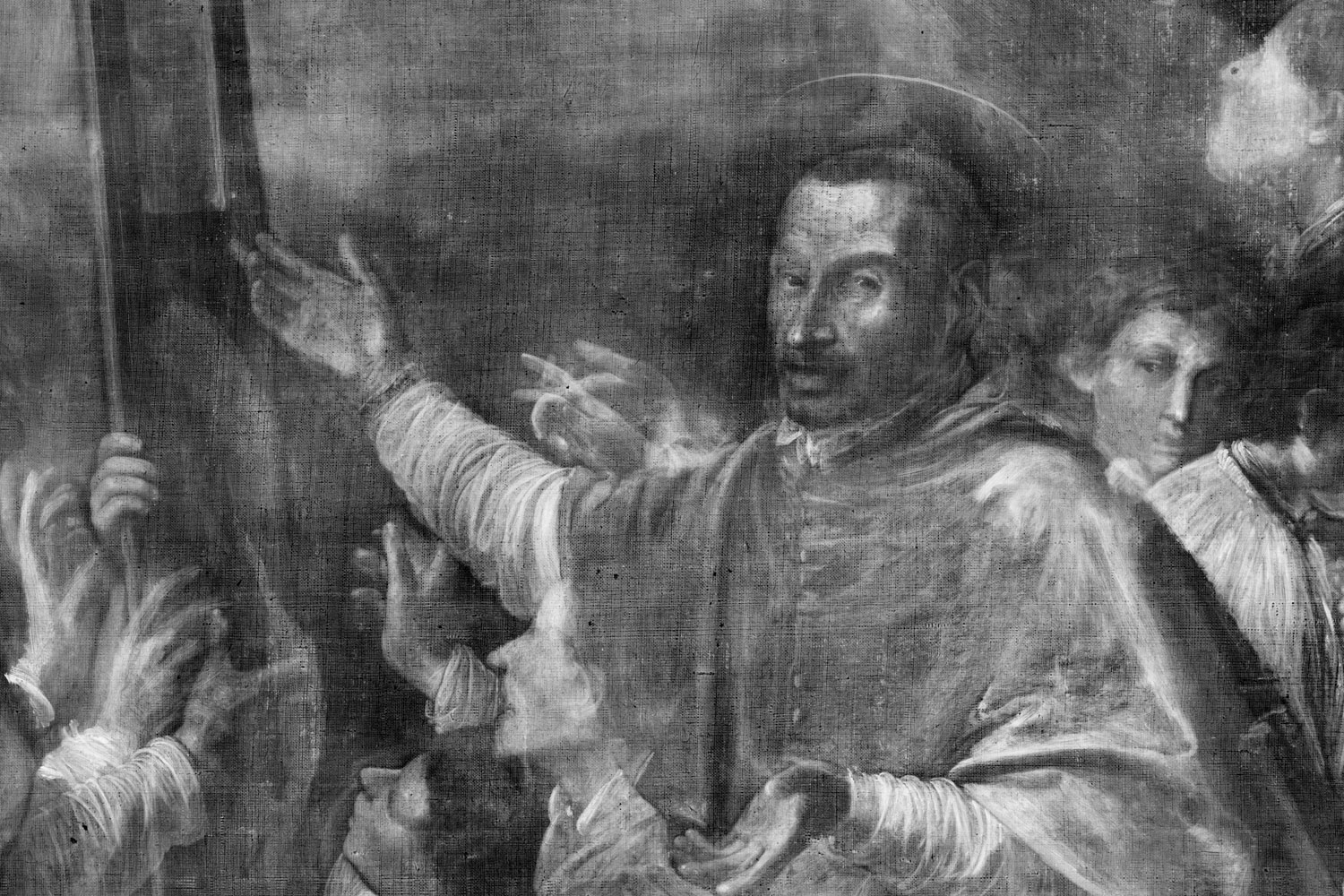 For decades, the study of the works of art has taken advantage of scientific methodologies, which contribute to a deeper understanding of the nature of the materials and, consequently, to the knowledge of the art works and techniques used, the characterisation of the state of conservation and the identification of restoration techniques that are respectful of the materials. Diagnostic imaging investigations, such as radiography and infra-red reflectography, are supported by chemical, physical, mineralogical and biological investigations.
The purpose of technical research is to investigate the close relationship between the analytical data and the image-work of art, both for characterisation and context. To this end, the diagnostics campaign is designed to create  multi-layer navigable images with active hot points for further in-depth analysis.
Verderame performs the following diagnostic tests:
Multispectral imaging (micro photography, macro photography, raking light photography, Ultraviolet photography, infrared photography)
Infrared reflectography (1700 nm) for high spatial and spectral resolution imaging
High-resolution digital radiography
Microscopy, for the analysis of stratigraphic sections and polished thin sections
FTIR spectroscopy
Portable reflectance FTIR spectroscopy
Scanning Electron Microscopy with X-ray microanalysis (SEM-EDS)
X-ray fluorescence (XRF)
Thermography
Environmental and microclimatic monitoring